Science Fiction & Fantasy
Fire & Blood: 300 Years Before A Game of Thrones (A Targaryen History)
Centuries before the events of A Game of Thrones, House Targaryen—the only family of dragonlords to survive the Doom of Valyria—took up residence on Dragonstone. Fire and Blood begins their tale with the legendary Aegon the Conqueror, creator of the Iron Throne, and goes on to recount the generations of Targaryens who fought to hold that iconic seat.
Click here to pre-order Fire & Blood, the first volume of the definitive two-part history of the Targaryens in Westeros.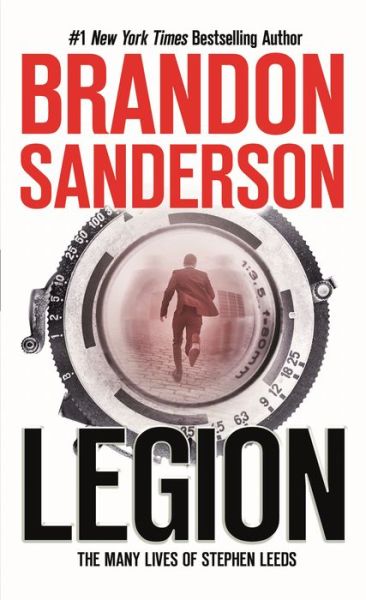 Legion: The Many Lives of Stephen Leeds
You're a genius, Mr. Leeds," she said, not turning. "By some certifications I've read, you're the smartest man on the planet. If there had been an obvious flaw—or even one that wasn't so obvious—in those photos, you'd have thrown them away. You certainly wouldn't have called me." "They're wrong." "They…?" "The people who call me a genius," I said, sitting down in the chair n... Read more on B&N Readouts.
Read the books that inspired some of our favorite movies and television shows.