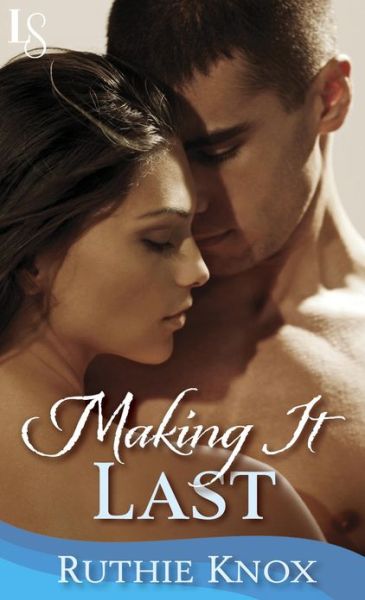 Making It Last: A Novella: A Camelot Novella
by Ruthie Knox
Jacob spat onto the shiny leaf of a dark green plant with yellow and pink spots. A croton, she thought it was called. They had one at home, but it was only about twelve inches tall. Here in Jamaica, they were everywhere, and they were enormous. This plant was a good four feet in both height and diameter, its spots vibrant beneath the gleaming slide of her youngest son's saliva.... Read more on B&N Readouts.
Romance Daily Find: Fall in Love with This One Day Deal
Delicious Temptation
by Sabrina Sol
Amara Maria Robles is a good girl. So good that she gave up her dreams of becoming a renowned pastry chef to help her parents with their struggling Mexican bakery. Yet her parents reject any changes she suggests, and refuse to sell her mouth-watering confections. Clearly being a good girl isn't paying off. So when her brother's sexy ex-best friend walks into the bakery, Amara's tempted to be very bad indeed...