RT Book Reviews: December Top Picks
See All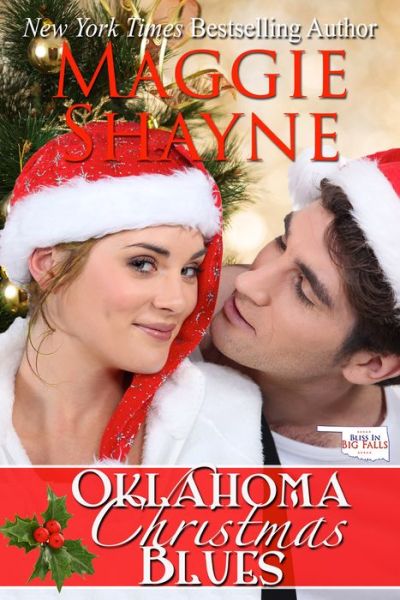 Oklahoma Christmas Blues
The Long Branch Saloon didn't open for another hour, but how could anyone resist Santa Claus peering through the window, tapping on the glass? Sophia wiped her hands on a bar towel and went to let him in, and he beamed a smile at her. His dimples were very real, and so, she thought, was his snowy white beard. "Chilly out there today," he said. "I brought my lunch, but I'm crav... Read more on B&N Readouts.
Romance Daily Find: Fall in Love with This One Day Deal
Merry Cowboy Christmas
'Tis the night before Christmas and all through the house is the presence of one wickedly hot cowboy who's come to stay for the holiday. Fiona Logan is downright shocked to return to her childhood home and find that the tall blond stranger who came to her rescue on an icy road will be sleeping just across the hall from her bedroom. Talk about temptation... This Christmas, Santa's wearing a Stetson in this Southern romance by Carolyn Brown.