RT Book Reviews: October Top Picks
See All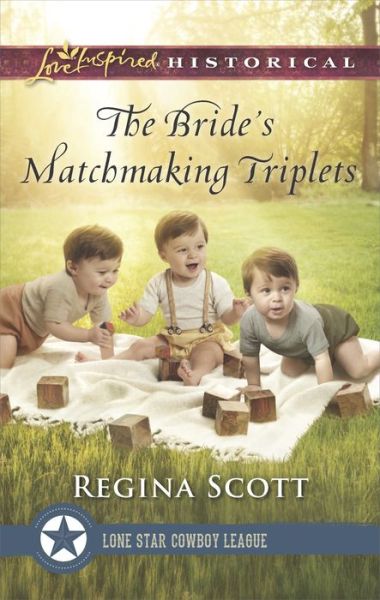 The Bride's Matchmaking Triplets
by Regina Scott
Elizabeth forced her shaking hand to steady on the spoon. How dare Brandon question her ability to care for the triplets? She was a good nanny, for all she had not imagined herself in the role. Anyone might have found three babies a little challenging. Though, she had to admit, he looked remarkably comfortable dealing with the boys. He was rocking Eli back and forth, the baby ... Read more on B&N Readouts.
Romance Daily Find: Fall in Love with This One Day Deal
Brooks
It's the perfect time to start Chris Keniston's Farraday Country series. This sweet contemporary romance series is set in cattle-ranching west Texas, with all the friends, family & fun that fans have come to expect from this bestselling author. Get the series starter, Adam for FREE! Then you'll be ready for book two—Brooks—which is just $0.99 today! Click here to explore the entire series, including other books available now and to pre-order future books in this series.