Turtles All the Way Down
Turtles All the Way Down,
John Green's eagerly anticipated new book for teens, is here. For a limited time, you're eligible for a second John Green book from a select list at 50% off with your purchase of
Turtles All the Way Down
. Shop now and save! Sale ends October 16th.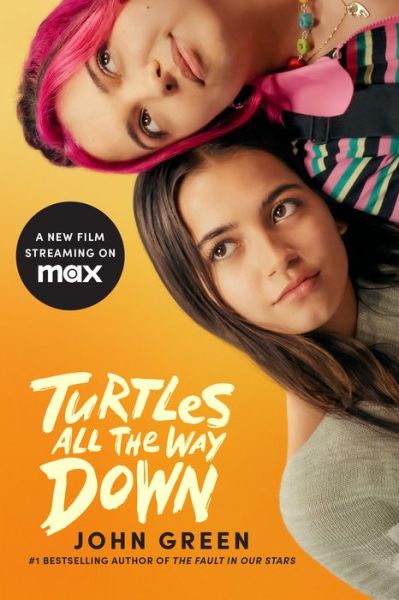 Turtles All the Way Down
by B&N Readouts
At the time I first realized I might be fictional, my weekdays were spent at a publicly funded institution on the north side of Indianapolis called White River High School, where I was required to eat lunch at a particular time—between 12:37 p.m. and 1:14 p.m.—by forces so much larger than myself that I couldn't even begin to identify them. If those forces had given me a differ... Read more on B&N Readouts.