Science Fiction & Fantasy
The Best Science Fiction & Fantasy of 2017
Read More
These 25 books stood out in a particularly strong year for Science Fiction & Fantasy. A year during which many of us looked to the speculative to help us grapple with the strangeness around us—or to offer us an escape from it.
Fantastic Gifts for Sci-Fi & Fantasy Lovers
Read More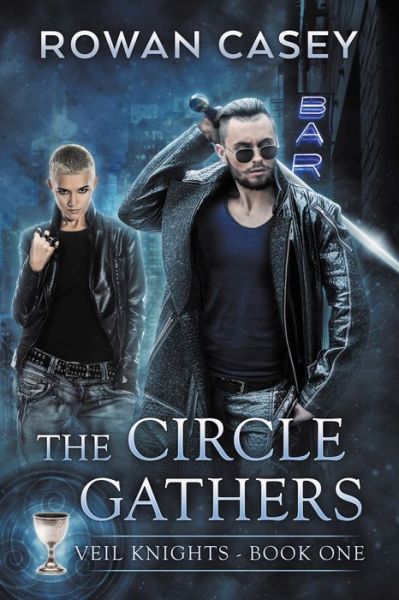 The Circle Gathers
by Rowan Casey
I can take him. That was the thought that kept repeating itself in Jessie Noble's mind as she stared across the makeshift ring at the mountain of a man who stood opposite her. I can take him. Her opponent was big, heavyweight big, with a good hundred pounds on her and shoulders half-again as wide as her own, and she'd never been taken for a dainty woman by anyone's standards... Read more on B&N Readouts.