Science Fiction & Fantasy
Tor Sci-Fi & Fantasy Favorites: Buy 2 Get the 3rd Free
See All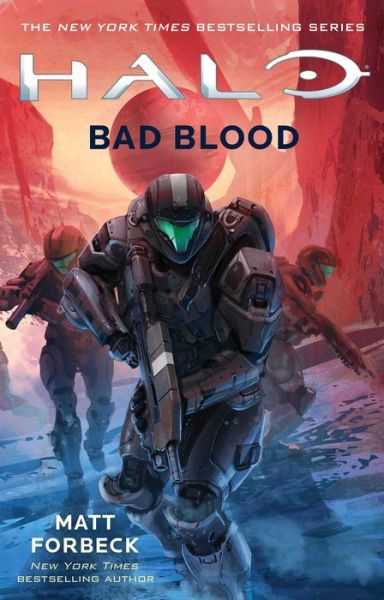 Halo: Bad Blood
by Matt Forbeck
I met Veronica in the designated ship bay, at a Condor dropship called Foxtrot 111. A Condor was a bigger ship than I thought we needed for the whole of Alpha-Nine, but it wasn't like we could call for an upgrade or even supplies once we hit the road. Veronica had it stocked with enough provisions to keep a full fireteam fed and operational for over a month. On top of that, the... Read more on B&N Readouts.
The Best Science Fiction & Fantasy of October 2018
Read More
Don't miss the month's best science fiction & fantasy books—including a sci-fi page-turner by grandmaster of fantasy, Terry Brooks.